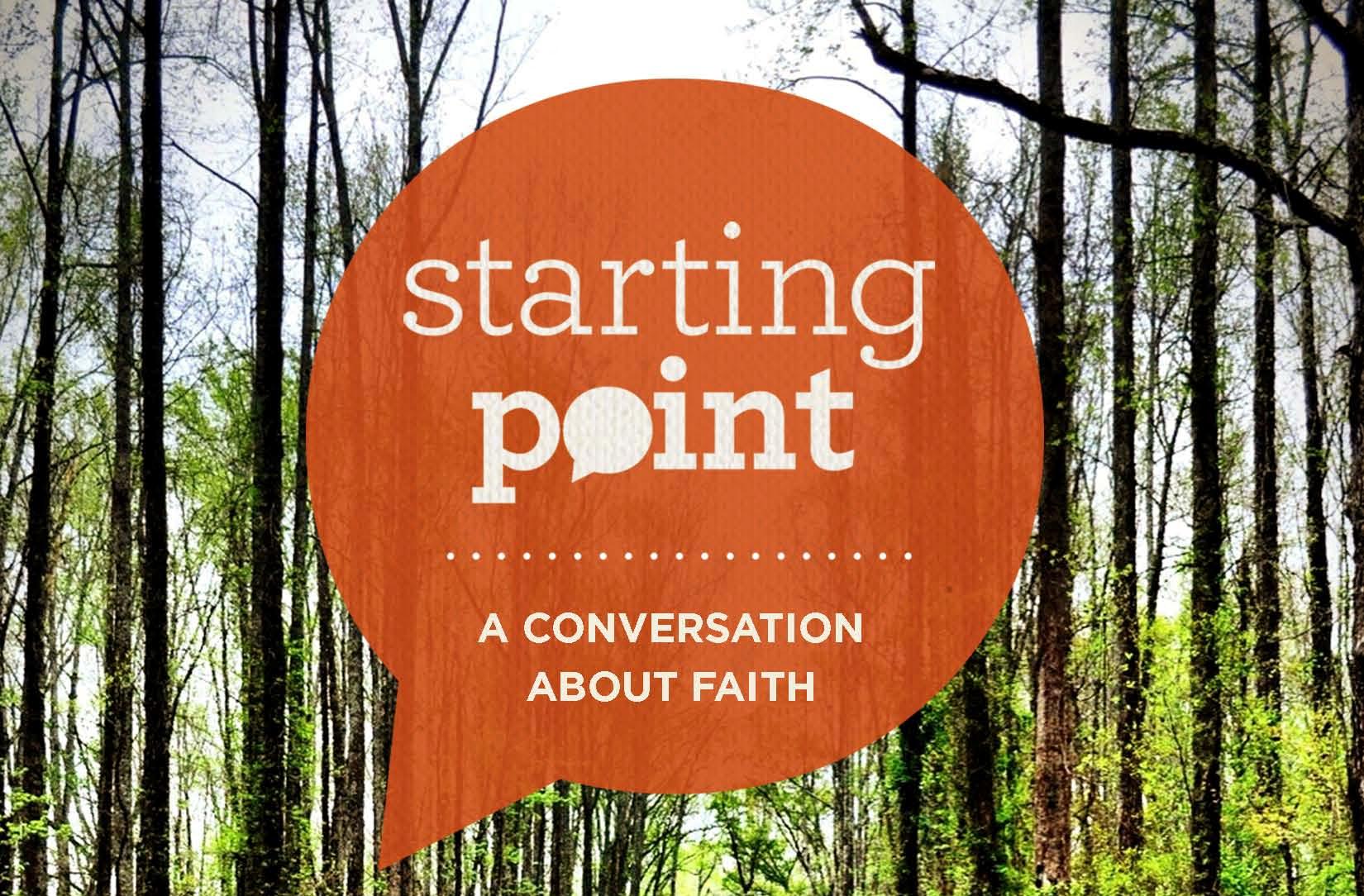 Starting Point
January 23rd - March 13th, 2018
$10
Everything has a starting point—life, relationships, education, career. But sometimes we forget that faith has a start point as well
By the time we're adults, most of us have made up our minds about faith. But the faith we form or inherit when we're young doesn't always stand up to the pressures of life. What if it were possible to explore faith freely and ask the questions we all have. What if it were possible to wipe the slate clean and work together to nd a new starting point for faith?
God. Life. Faith. Whats the Point? Where do YOU Start?
Beginning Tuesday, January 16, from 6-7:30pm and every Tuesday thereafter for 8 weeks. YOU can hit the RE-START button on your life & your faith. Get signed up today.
Cost is $10 for the book that will be yours to keep.
No Child Care